Our highly capable and motivated Spatial Science Team are experts backed by the latest technology available in the industry. Our capabilities include a wide range of survey solutions and with our RPAS technology we also deliver commercial solutions where spatial data capture, management and analysis for an improved business outcome is required.
In all situations, accuracy from the outset and continued assessment will aid delivery of your project on time and on budget.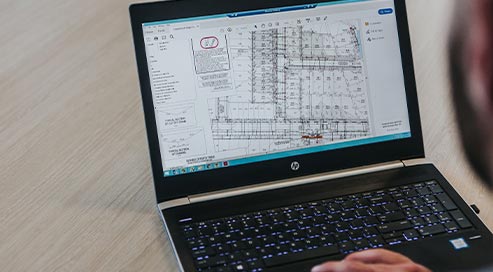 PROJECT SURVEY MANAGEMENT
We will help you to successfully manage your project from start to completion, with data management, design, modelling and drafting as needed to achieve a successful outcome.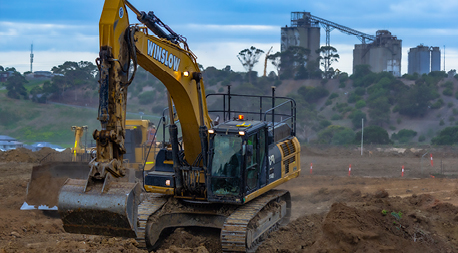 MACHINE CONTROL MANAGEMENT
A productive site demands correct management and setup of machines, and a connected site streamlines your operations to create timely and successful projects with better financial outcomes. We have developed systems that not only manage localisation of the machine guidance to project coordinates, but also extend to tracking machine activity for better financial management.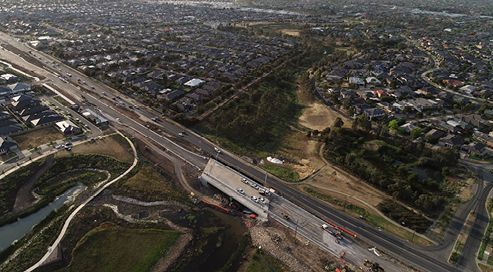 FEATURE AND LEVEL SURVEYS
Utilising SMS's extensive experience at the start of your project, using both conventional and advanced surveying tech, will ensure that no major or costly mistakes are made as construction proceeds.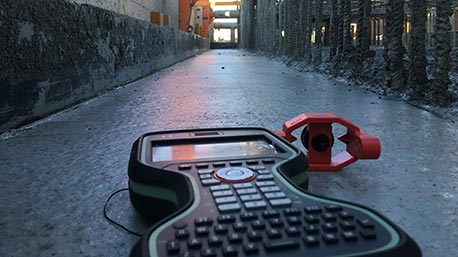 AS-CONSTRUCTED AND CONFORMANCE SURVEYS
With our detailed knowledge of construction techniques and methodologies, SMS will tailor solutions for each stage of your project. These include:
Survey control networks
Earthworks set out
Conformance surveys of completed earthworks, pavements and roads
Pavement setout, As-Constructed and Conformance
Survey audits, quality assurance checks and As-Constructed surveys of completed works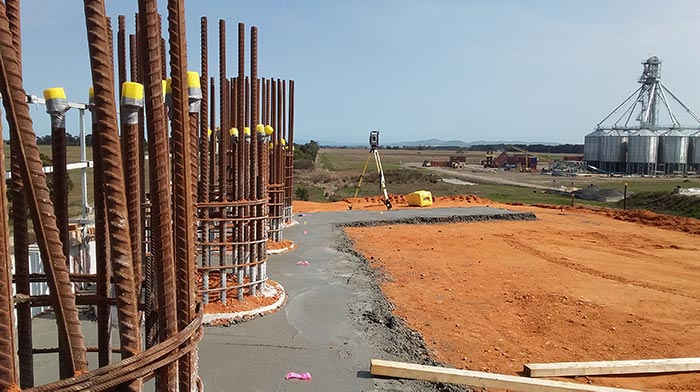 Utilising GPS, Total Station and Digital Levelling equipment, SMS offers you a precise survey control network that establishes and drives the backbone your project right from the outset.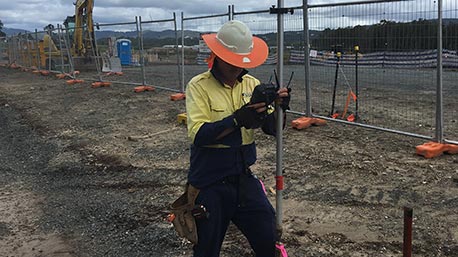 SET OUT FOR CIVIL CONSTRUCTION
SMS have extensive experience in civil and infrastructure construction including:
Earthworks
Road & Rail Construction
Drainage and other Utility Construction
Sewerage Reticulation
Concrete Structures
Bridges and other types of Infrastructure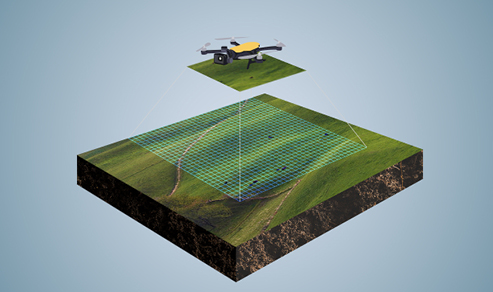 RPAS can deliver accurate and spatially correct imagery records of your project and the data capture can be done without disturbing the public, traffic and construction works.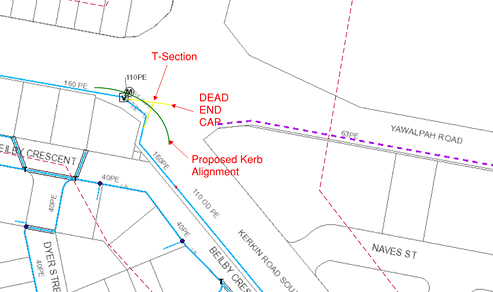 We have the expertise to find and protect all services for the safety of your project and the community.
For more information on how SMS can help your project to run smoothly and successfully, please email us confidentially.