INDUSTRY DIVERSE SOLUTIONS
Technological advancements in Remotely Piloted Aerial Systems (RPAS or Drones) has opened up almost limitless commercial applications. Continual improvements in hardware and software constantly deliver improved ROI.
SMS is successfully operating RPAS devices on current projects to provide our clients in a number of industries solutions where data collection, image capture and analysis is required. This includes:
Volume Calculations
Project Status Monitoring
Remote Mapping
Data Collection and Analysis in high risk fields
Marketing
Infrastructure Inspections
Industrial Inspections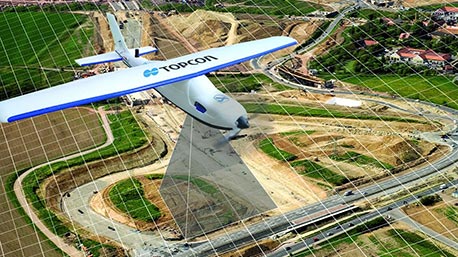 SMS' experience and knowledge, combined with our partnerships with software and GPS developers, provides commercial benefits to our clients through:
Efficiency – faster data collection and ability to cover more ground.
Safety – RPAS devices are able to safely access remote and dangerous areas.
Density – ability to obtain highly detailed data and historical image capture.
Productivity – weather places less restraints as some RPAS devices can fly in rain, cloud and darkness.
Accuracy – high level of accuracy through large amounts of data capture.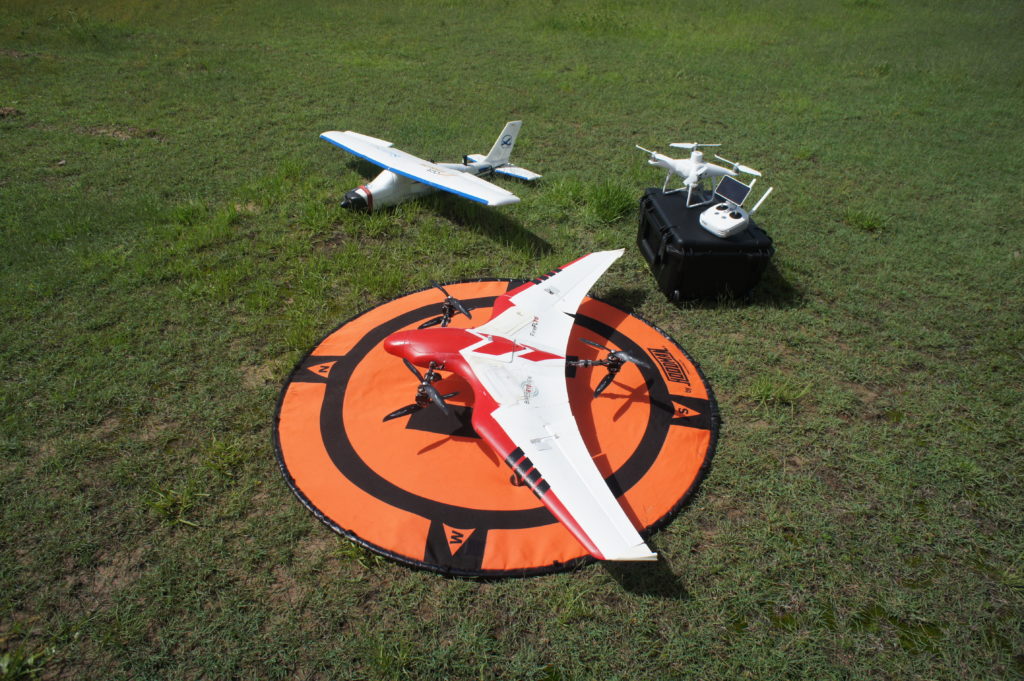 SMS has an extensive asset base of RPAS craft including:
Multi-Rotor
Fixed Wing
Power Lift (Vertical Take-off & Landing with Fixed Wing Flight – VTOL)
This extensive range allows us to apply different capabilities such as flight time, endurance, speed and payload capacity to deliver flexible solutions with a wide range of applications.
These include:
Digital Elevation Models (DEMs) and Digital Terrain Models (DTMs)
3D Building Models
Contour Maps
Feature Extraction.  Such as Roads, Heights, Signs, Building Footprints and more
Volumetric Surveys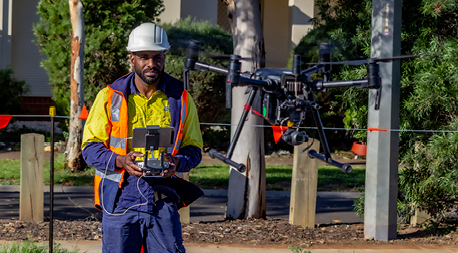 Our RPAS devices are equipped with the following capabilities, and we will tailor the solution to suit your project goals:
Photogrammetry, LiDAR, Multispectral sensor and Video solution capable
Multiple suites of the latest high-end post-processing software for all sensors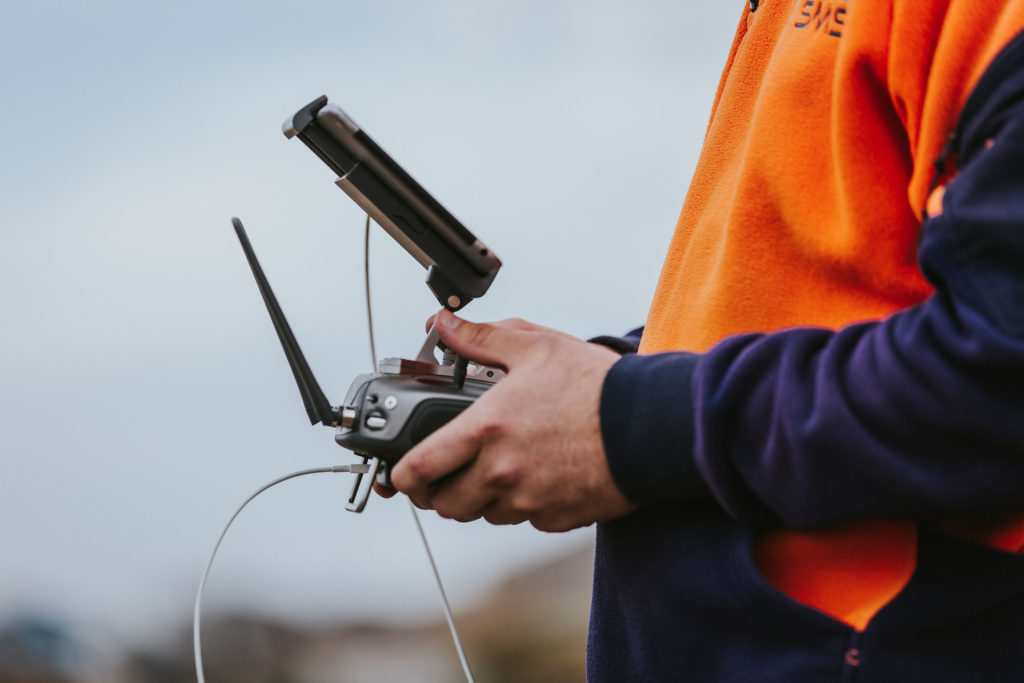 All SMS's operators and pilots are highly experienced and CASA accredited. They are knowledgeable of State and Federal laws, and regulations.
Our pilots operate to the highest levels of safety and are mindful of the security and privacy of the general public.


ENVIRONMENTAL DISASTER MAPPING