SURVEY MANAGEMENT SOLUTIONS
SMS utilises leading edge technologies to provide solutions for medium and large scale civil and land development projects. We are committed to providing high quality, accurate surveying solutions, ensuring smooth project operations and successful on-time delivery.
SURVEY MANAGEMENT SOLUTIONS
Improve efficiency, constructability and safety

lAND DEVELOPMENT
& ENGINEERING SURVEY SERVICES
We are experienced cadastral surveyors offering best practice for research and interpretation, with established optimal procedures for all situations.

REMOTELY PILOTED AIRCRAFT SYSTEM (RPAS) SOLUTIONS
Faster data collection, more complete and positionally-accurate results, and a safer operator experience – RPAS systems will deliver you a remarkable ROI on a wide variety of sites, and better business solutions.

SMS offers equipment hire on a small or large scale from Land Surveying equipment, Machine Control Equipment and an assortment of Environmental Monitoring devices.
Leading Edge and Innovative Solutions
We are one of Australia's most technologically-advanced and reliable surveying teams, with highly experienced surveyors and engineers supported by state of the art equipment and industry leading practices.
We will support your projects with greater accuracy and solve your problems effectively. We partner with our clients to improve efficiency, constructability and safety across a diverse range of industries and help deliver exceptional business outcomes.
LATEST SOLUTIONS AND INNOVATIONS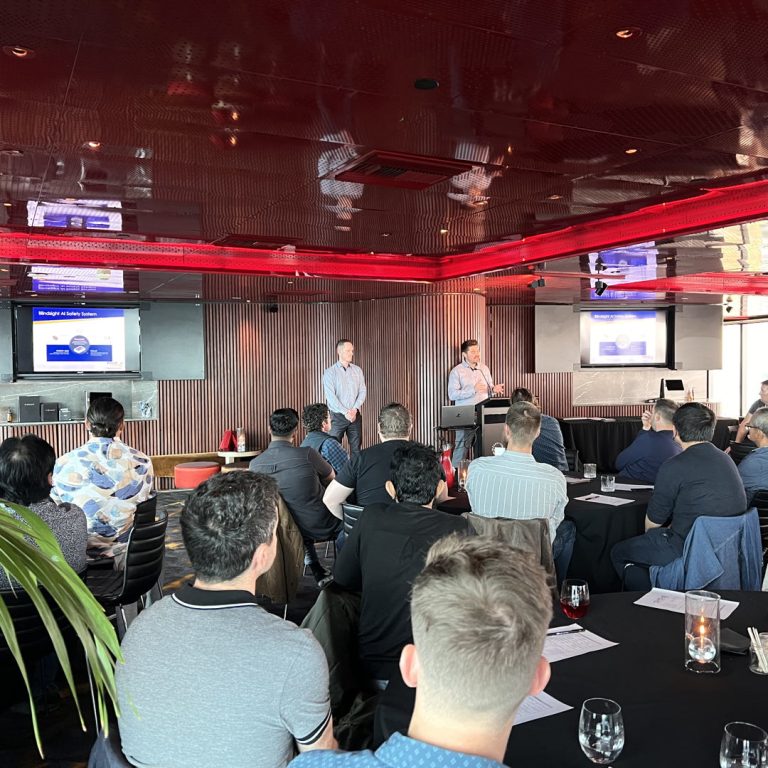 Learning
After three cancellations last year because of Covid lockdowns, SMS finally hosted its Strategy and Planning Day on Saturday, April 30 at the Eureka Tower in Melbourne. The Victorian survey team got together to
Read More